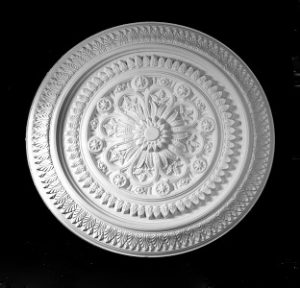 Extra Large victorian
DIA 1170MM £130.00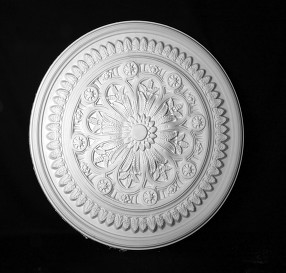 Large Victorian
DIA 930MM £64.99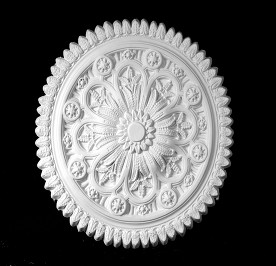 Medium Victorion
DIA 790MM £59.99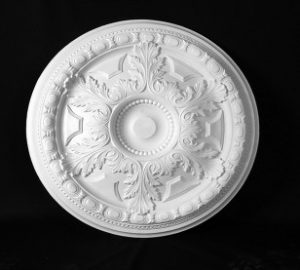 Large Bruge
DIA 710mm £53.50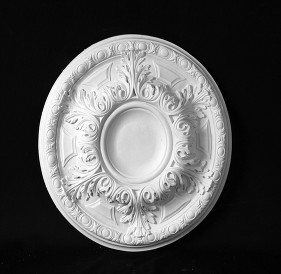 Small Bruge
DIA 475mm £40.00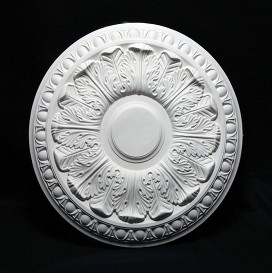 Egg&Dart
DIA 470MM £40.00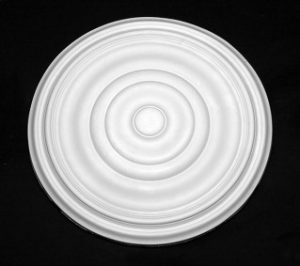 Plain
Dia 730mm £45.00
Dia 610mm £40.00
Dia 490mm £35.00
Dia 400mm £30.00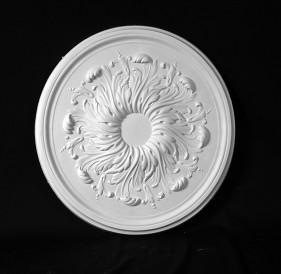 Acanthus
DIA470mm £40.00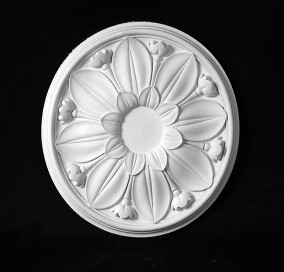 Sunflower
DIA 415mm £35.00
The traditional ceiling decoration
If you have a ceiling rose you know how fantastic they can look and how, along with your coving, they really do bring your room alive. For new or replacement ceiling roses contact Bespoke Coving and enjoy professional and expert service.
Whether you want to replace an existing ceiling rose, or you want to create something completely new in your room you'll find a range of designs that will suit your style, from traditional to contemporary and simple to ornate.
Not only does a ceiling rose make a great ceiling decoration but the right one can really enhance the look of your room. Find ceiling roses that match your coving for that extra special look, and don't forget that you'll get expert installation too.