All sizes are approximate.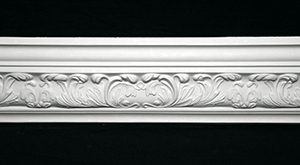 Small AcanthusP110mm D100mm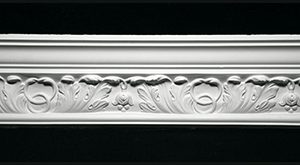 William & MaryP100mm D100mm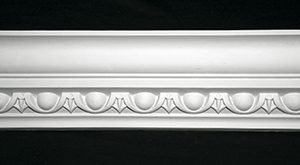 Small Egg & DartP85mm D100mm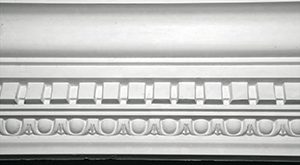 Large Dentil with EggDart P160mm D205mm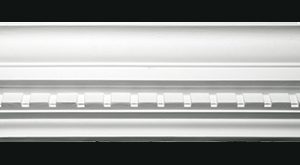 Small DentilP100mm D100mm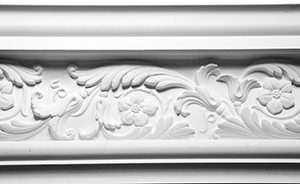 Floral P125mm D170mm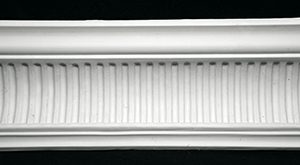 Fluted P125mm D135mm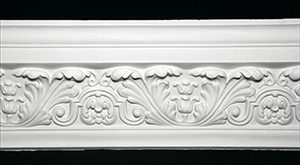 Large AcanthusP140mm D165mm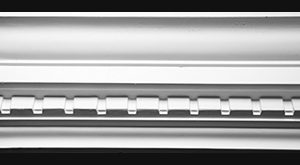 Large DentilP145mm D150mm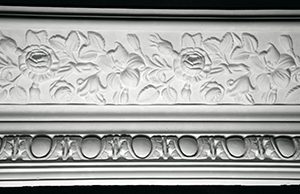 Roses & LiliesP225mm D167mm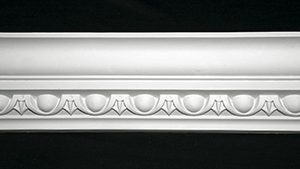 Large Egg & DartP120mm D125mm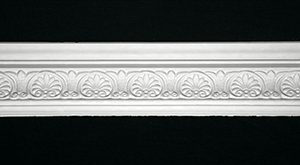 Small HoneysuckleP85mm D100mm
Ornate coving, for a truly magnificent look
Are you looking for something different? Something to give your room a feature that simply cannot be missed? Look no further than the Bespoke Coving range of ornate covings, with depths and projections that get them noticed.
Perfect for large rooms and high ceilings, ornate coving is available in a variety of designs, allowing you to get the look just right. Whether you choose fluted, floral, Acanthus or even William and Mary designs, the finish is unmistakably amazing.
Coving installation from the experts
With a complete coving installation service you don't need to worry about a thing. Perfectly matching any existing features, you can choose your favoured design and relax as it is installed smoothly and effortlessly by the professionals.
Don't forget to check out our gallery for inspiration, and why not add a little extra touch with a ceiling rose, or coving lighting, finishing off your look with style.